By Richmond S. Mercurio (The Philippine Star) | Updated May 13, 2015 - 12:00am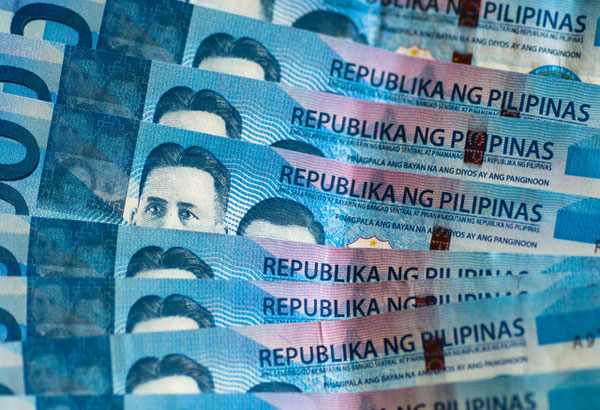 MANILA, Philippines - Upscale real estate firm Century Properties Group Inc. plans to pour in P60 billion worth of investments over the next six years to bolster its array of property offerings.
"Our capex plan is to have P10 billion spending per year or roughly P60 billion from now until 2020. That is as opposed to our historical average capex of P8.3 billion from 2012 to 2014," Century Properties chief finance officer Jose Carlo R. Antonio said.
He said about P12 billion would be used to develop 20,000 homes under its horizontal housing segment, P10 billion for property investment and land banking, and P5 billion for vertical development and tourism.
The property company owned by the family of former ambassador Jose E.B. Antonio has embarked on a "Century 2020 plan" which aims to bring the company's leasable space to 192,000 square meters and put up 20,000 economic housing units in five years' time.
Part of the plan is also to develop the company's tourism portfolio, Antonio said.
"For tourism, it will have both a leasing component as well as a for-sale component. We will launch new projects based on market demands that we project will give return on capital and internal rate of return targets. With regard to landbank on vertical developments, we will be selective but it has to be in the right location, price, and terms," Antonio said.
Antonio added that Century Properties has sufficient landbank in Batangas and Palawan for developing its leisure and tourism portfolio.
The company is beefing up its resort portfolio as it works towards positioning itself to benefit from the growth potential in the country's tourism and lifestyle sector.
"There is a significant opportunity in the Philippines but also a significant expansion of supply. We need to differentiate our product in light of increasing competition," he said.
________________________________________________________