By Richmond Mercurio (The Philippine Star) | Updated April 18, 2016 - 12:00am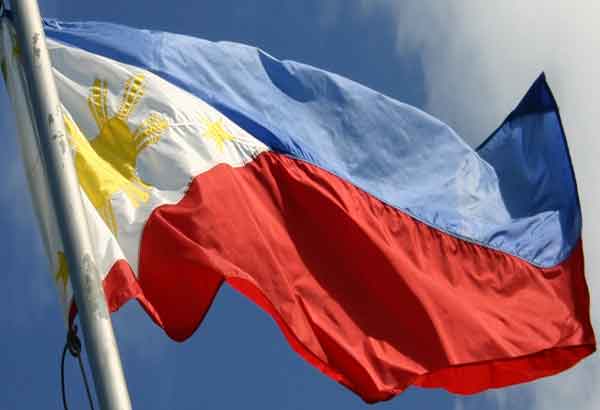 PEZA director general Lilia De Lima said the country stands to benefit from the reforms implemented by the investment promotion agency. File photo
MANILA, Philippines – The Philippines has the potential to become a major economic powerhouse over the next decade should it succeed in eliminating red tape and graft and corruption in government agencies, according to the head of the Philippine Economic Zone Authority (PEZA).
PEZA director general Lilia De Lima said the country stands to benefit from the reforms implemented by the investment promotion agency.
She said the PEZA

was one of the few local government agencies implementing a no red tape and no corruption policy, earning the respect of no less than President Aquino.
With its good image among investors worldwide, PEZA has managed to attract P3.18 trillion worth of investments across various economic zones in the country since 1995.
"The Philippines today stands before a giant door of opportunities never before opened until now. Our economy is on a continuous upward trajectory," De Lima said.
Aside from cleaning up government practices, the country must also utilize and put into good use its young population, the PEZA chief said.
"Our demographics, a young population with over 100 million Filipinos with a median age of 23.5 is our strongest asset. The over one million Filipinos that enter the labor force annually – half of them are college graduates – is no longer a challenge but an opportunity for this country to be among the leaders in the region. With all these ageing societies worldwide and we have the right demographics that know how to speak English, if we do it right within the next 10 years we have a big chance," De Lima said.
From being the sick man of East Asia, the Philippines has already been dubbed as Asia's rising tiger by the World Bank given the fast growth of its economy in recent years.
However, challenges that include economic restrictions, poor infrastructure, low level of foreign direct investments, and bureaucracy remain as among the major concerns pulling back Philippine economy from reaching its full growth potential.
An upcoming change in administration is also deemed as a potential threat to the country's continued economic growth.
Economist Bernardo Villegas, however, ruled out such concerns in a business gathering last week.
Villegas said the country is capable of sustaining its six to seven percent gross domestic product (GDP) growth regardless of who will replace President Aquino.
He said the country's economy could grow even further to as much as 10 percent if it gets to elect the right president.
____________________________________________________________