By Zinnia B. Dela Peña (The Philippine Star) | Updated February 26, 2015 - 12:00am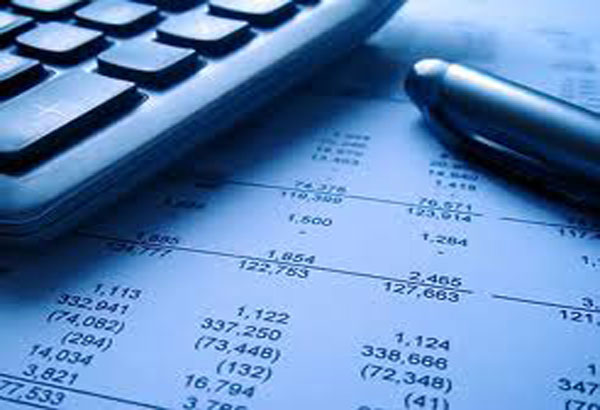 MANILA, Philippines - The Department of Finance is lobbying for the passage of

a legislative measure that seeks to establish a fair and uniform real property valuation system and raise as much as P17.6 billion in additional tax annually.
Finance Secretary Cesar Purisima said the passage of the Valuation Reform Bill is expected to provide an additional P5.88 billion to P17.6 billion in local property tax yearly.
The Valuation Reform Bill is seen to improve the valuation system in the country to ensure that real property contributes fairly to local and national revenues, Purisima added.
Purisima noted that while the country witnessed a tremendous real estate boom in the past several years, majority of the provinces and cities continued to use an outdated real estate valuation system in

collecting their real property tax, thereby failing to capitalize on soaring real estate prices.
"Even the collection efficiency is so dismal that the 10-year national average is only 57 percent and has never gone beyond 70 percent

of aggregate LGU collectibles," Purisima said.
Aside from this, Purisima noted that idle land tax is also not widely used even in the most urban LGUs. "If LGUs could only update their SMVs properly and optimize collections, improve the tax records and database, enforce collections legally, the estimated annual incremental revenue is P10.8 billion to P12.03 billion – and municipalities and barangays will also get their fair share in real property tax," Purisima

said.
"The basic education sector also stands to gain from this reform as they will get about half of these revenues from the Special Education Fund," the Finance chief added.
Purisima likewise noted that revenue performance of locally sourced revenues of LGUs as a percentage of GDP had declined from 0.91 percent in 2009 to a preliminary ratio of 0.80 percent in 2012.

The year-on-year growth of local revenues also continued to slide from 11 percent in 2010 to one percent in 2012.
_______________________________________________________________________