By Zinnia B. dela Peña (The Philippine Star) | Updated February 17, 2015 - 12:00am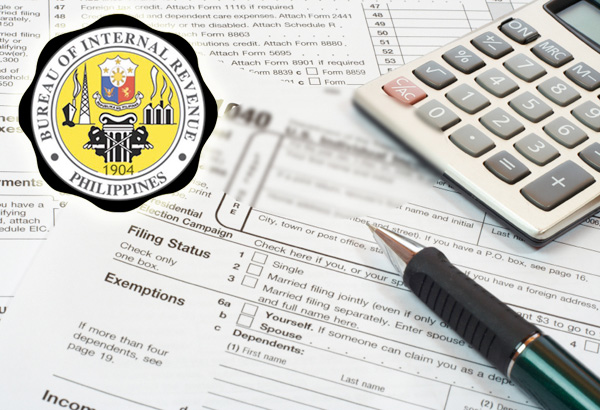 MANILA, Philippines - The Bureau of Internal Revenue has widened the scope of electronic filing and payment of income tax in line with its drive to constantly revolutionize tax filing and payment as well as ease the process of doing business.
Despite significant advances in technology, there was

meager compliance by taxpayers in filing their returns electronically, the agency said.
The BIR noted that only three percent of taxpayers submitted their payments online through the electronic filing and payment system (eFPS) or electronic BIR forms last year.
Among those required to file their tax returns electronically are accredited and prospective importers and brokers; national government agencies; licensed local contractors; recipients of fiscal incentives;

top 5,000 individual taxpayers, corporations with a paid up capital of P10 million and above; procuring government agencies, government bidders, large taxpayers and the top 20,000 private corporations.
Also mandated to use the eFPS are accredited tax practitioners and their clients, accredited printers of receipts, one-time transaction taxpayers, state-owned firms, local government units and cooperatives registered with the National Electrification Administration and Local Water Utilities Administration.
The agency mandated the use of the electronic tax payment facility to make it convenient for taxpayers to file their returns anytime and anywhere.
Finance Secretary Cesar Purisima said the government "aims to dramatically increase the number of taxpayers filing returns electronically to ease taxpayer experience and in the process encourage more people to pay taxes."
______________________________________________________________________