By Kathleen A. Martin (The Philippine Star) | Updated October 17, 2015 - 12:00am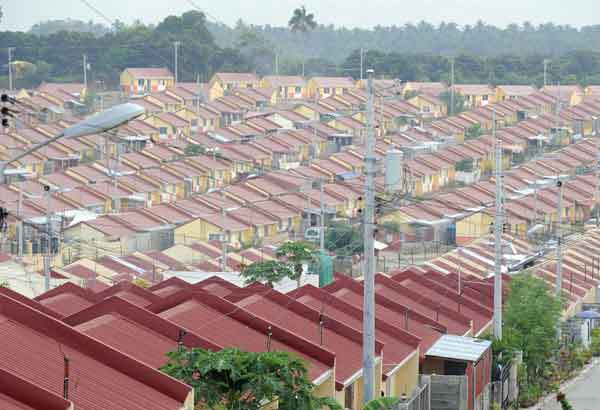 MANILA, Philippines - Government agencies started yesterday offering 29,681 housing units at the annual Housing Fair that would end this Sunday.
During the fair's opening ceremony, Acmad Rizaldy P. Moti, deputy CEO at the Home Development Mutual Fund (Pag-ibig Fund), said the housing units are part of what the public may purchase during the three-day event at SM Megamall in Mandaluyong City.
He said the acquired assets of Pag-ibig Fund, the Home Guarantee Corp., National Housing Mortgage Finance Corp., Bangko Sentral ng Pilipinas, and Social Security System, would be up for sale at lower prices.
The housing fair also has participants from the banking sector and private developers which offer newly-built housing units also at affordable prices.
Moti said the event has already evolved from the first time it was held in 2006, during which housing units were only offered for government employees including local government units.
At present, the Housing Fair now caters to all Filipinos wanting to purchase homes at affordable prices and terms they can cope with.
Moti said the low interest-rate offerings would make it easier for the public to acquire homes from the exhibitors, which are mostly government housing agencies.
___________________________________________________________