By Lawrence Agcaoili (The Philippine Star) | Updated March 23, 2016 - 12:00am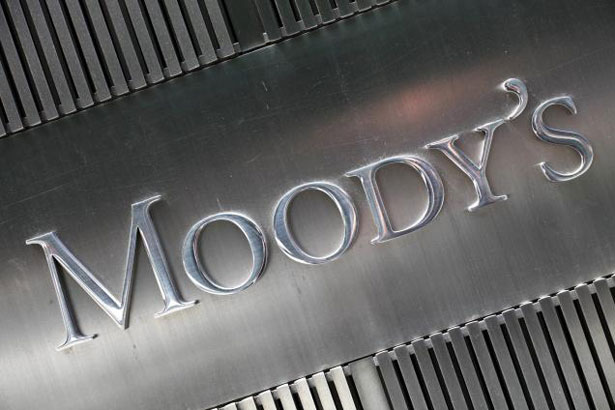 In a report titled "Growth outlook of ASEAN economies to diverge in 2016 and 2017," Moody's said the gross domestic product (GDP) of the Philippines would expand faster at six percent for 2016 and 2017. Philstar.com/File
MANILA, Philippines – Moody's Investors Service said domestic demand-driven economies among member countries of the Association of Southeast Asian Nations (ASEAN) led by the Philippines are expected to grow faster than export-oriented economies in the next two years.
In a report titled "Growth outlook of ASEAN economies to diverge in 2016 and 2017," Moody's said the gross domestic product (GDP) of the Philippines would expand faster at six percent for 2016 and 2017.
The country's GDP growth eased to 5.8 percent last year from 6.1 percent in 2014 due to weak global demand.
"Economic expansion in Indonesia and the Philippines would likely strengthen in 2016 and 2017, with domestic demand providing the main engine of growth," Moody's said.
The debt watcher said gross fixed capital formation growth is accelerating rapidly in the Philippines and is picking up pace in Indonesia.
"In each case, public investment contributed to the pickup as governments in both countries sought to gain further traction in developing much-needed infrastructure," it added.
Moody's said lower oil prices have provided greater lift to economic growth in the Philippines with household consumption growing in excess of six percent for only the second time over the past 25 years.
On the other hand, the debt watcher said Vietnam is expected to book the fastest GDP growth this year at 6.1 percent before slowing down to six percent in 2017.
"Vietnam, meanwhile, will remain a regional growth outperformer on the back of robust manufacturing activity and strong foreign direct investment flows," Moody's said.
Indonesia's GDP is expected to grow

4.8 percent this year and 5.4 percent next year.
However, Singapore, Thailand, and Malaysia are expected to post slower GDP expansion compared with Vietnam, the Philippines and Indonesia.
"Against a backdrop of subdued global demand, the growth prospects of ASEAN's major export-orientated economies, Singapore, Malaysia, and Thailand, will remain weaker than those of more domestic demand-driven economies, Indonesia and the Philippines in 2016 and 2017," Moody's said.
The debt watcher pointed out the overall economic impact of the slumping exports growth would vary based on the relative importance of trade to GDP.
Total trade accounts for 346 percent of GDP in Indonesia, 131 percent in Malaysia, and 130 percent In Thailand.
On the other hand, total trade accounts for 58 percent of GDP in the Philippines and 41 percent in Indonesia.
"As such, these three economies are susceptible to a prolonged period of subdued global demand via both the export channel and weaker investment demand," Moody's added.
The rating agency explained private consumption in Singapore, Thailand, and Malaysia would be constrained by high household debt burdens.
"Household debt-to-GDP in these three economies has risen rapidly in recent years to elevated levels. Weaker household balance sheets could therefore weigh on banking sector asset quality, and limit the effectiveness of monetary policy in stimulating consumer spending," it said.
Moody's upgraded the country's credit rating to Baa2 or two notches above "junk" status in December 2014 on the back of the government's reduced debt levels and the country's robust economy.
Standard & Poor's has assigned a credit rating of "BBB" or two notches above "junk" status while Fitch Ratings rates the country's debt at "BBB-" or the first notch in investment grade ratings.
______________________________________________________________